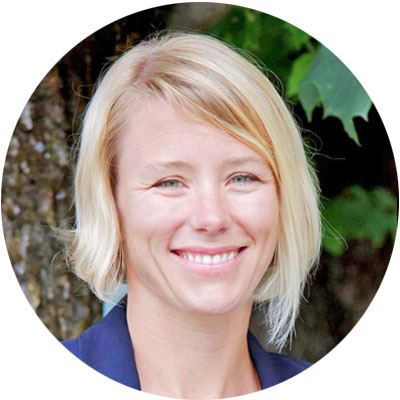 Kendra Starr is committed to providing her patients with the highest standard of care based on an attitude of gentleness, warmth, professionalism, and respect.
She believes in the balancing of energies in the body to achieve health and wellness. This includes the different systems of the internal body as well exterior environmental conditions and how they affect each of us. Using acupuncture, herbal medicine, massage and diet therapy , as well as life style counselling you can overcome chronic, nagging health problems that cannot be effectively addressed using other means.
She strives to treat both the symptom, and the root of illness; thus restoring the balance upon which holistic health is based.
Kendra is a registered Dr of Traditional Chinese Medicine (TCM), in the province of BC. She has been practicing for 20 years. Her formal study of TCM began in Victoria, BC where she excelled in her program, winning the only scholarship ever awarded by ICTCM to travel and study at the university training hospital in Tian Jin, China. She continues studying and gaining new skills every year. Some of these new tools include Japanese acupuncture, sports injury medicine, Chinese face reading, cranial sacral therapy, Chinese massage, hot stone massage, emotional alchemy, qi gong and various other acupuncture and herbal courses.
Kendra found acupuncture through a personal journey for healing. While traveling abroad in Thailand at the age of 17, the bus she was traveling in was involved in a serious accident. She suffered 6 spinal compression fractures and was very lucky to not have a spinal cord injury. When she returned to Canada, she found acupuncture to be the most helpful treatment for the pain and use of her back and decided to study Chinese Medicine full time. She was the youngest student ever admitted to the private college at the time. She was able to recover from the back injury quite well and even had a stint as a professional snowboarder and stunt woman.
The type of acupuncture practiced by Kendra is rarely painful. She uses a system of acupuncture based on palpation where areas of pressure pain are released by acupuncture needles, and / or moxibustion. Because you are able to see immediate release of the diagnostic areas or painful areas she is able to formulate the most effective acupuncture treatment for you. She also utilizes the radial pulse and the tongue to give specific treatment guidelines. Dr Starr does work with children, sometimes using acupuncture if the child is comfortable and of the right age. If not she uses magnet therapy and moxibustion on the acu-points. . She also has a line of high quality glycerin herbal formulas for children. They are very helpful with common cold, cough , ear aches, hyperactivity , digestive problems and sleeping difficulties.
Education is an essential dimension of healing and Dr Starr prides herself on being a knowledgeable resource for your questions and concerns. Her goal is to create an environment that will allow for deep trust and relaxation, integrity, and the potential for genuine transformation. If you have questions or would like more information, you are welcome to call or email her.